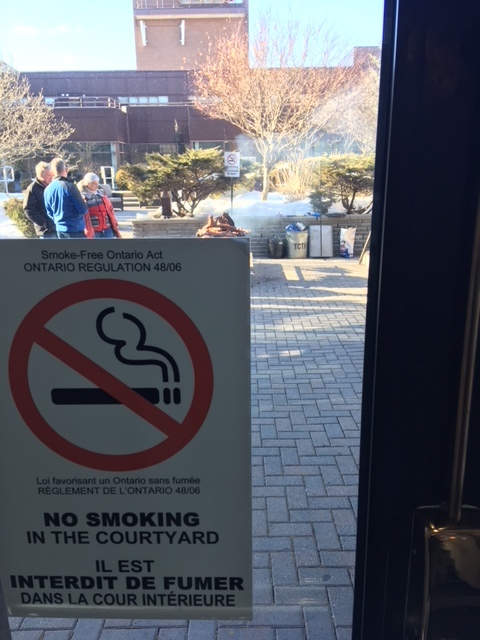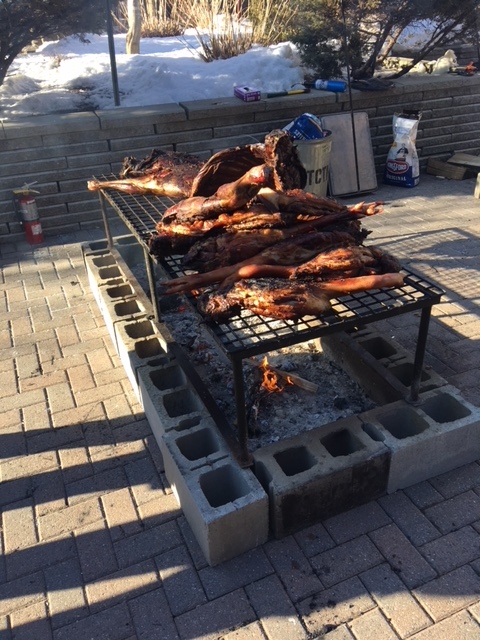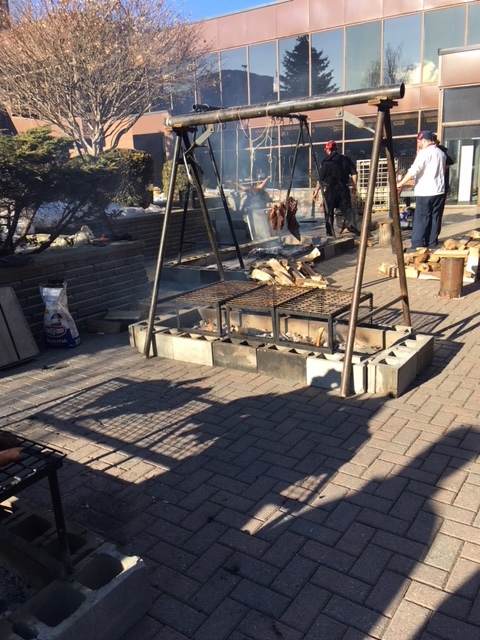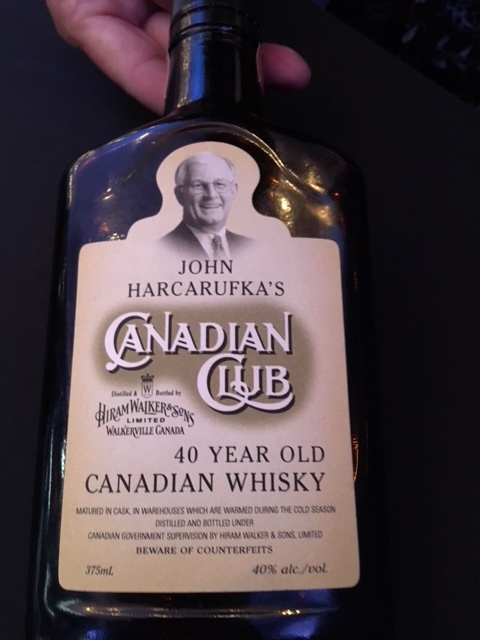 I tend not to go to many whisky festivals, largely because I get to see many of my friends in the industry outside of the festivals and I've tasted much of what is offered – a basic view to take, yes. If you are new to whisky, it's terrific exposure. However, if you aren't, what's the appeal of festivals? There is one big one – the people. The whisky connoisseur world is not a collection of people who are wanting to drink by themselves – it is a rich community of whisky lovers who find friendship over an enjoyable spirit. For those who go to many festivals, it isn't about the festival activities themselves – it becomes about what is around them, and, more importantly, who is around them. It's a great meeting place.
The Wonderful World of Whisky is a terrific whisky show – my favorite this year. What sets it apart is its creativity, unique venue and the crowd that goes is terrific – friendly, energetic, and curious. It has only been running for two years, starting last year with terrific success. It is held at the NAV centre, a training facility for air traffic controllers. Creativity is at the heart of the festival – the masterclasses are well-sized; there is smoke billowing up from the courtyard as an entire pig (among other meat) is being smoked on a spit (Chef Luc's idea of what a whisky festival needs!); the tasting room is set out with booths set up by category – Canadian along one wall, bourbon on another, scotch in the middle, etc.; the inside of the grand tasting room was set up with a tent and string lights creating a vibe more like an outdoor late-night festival than a dingy room. The food, also, was terrific – from salads to the desserts to the smoked meat. The show wasn't dominated by one or two mainstream brands – each brand had its place and allowed for gradual and balanced exploration.
Without caveats, grab a couple friends and go next year – and, believe me, I don't say this about most whisky festivals. Also, if you can, go to the whisky dinner on Friday – it was awesome food with a terrific blind tasting lead by the owner of perhaps the most famous whisky store in Canada (Kensington Wine Market)….it also featured a 90 day old prime rib aged in Bunnahabhain 12!
You can hear more on the Whisky Topic podcast here!
Also, there's a beer, bourbon, BBQ, and blues fest at the same venue on July 14….