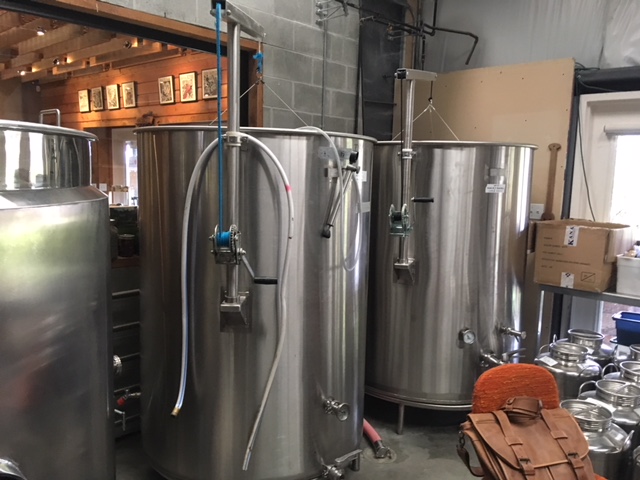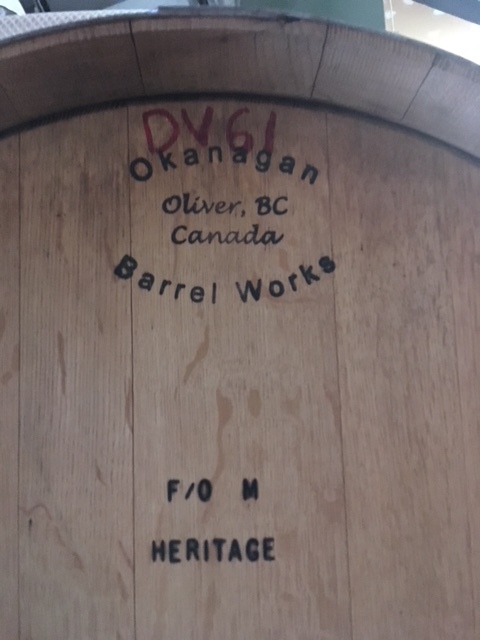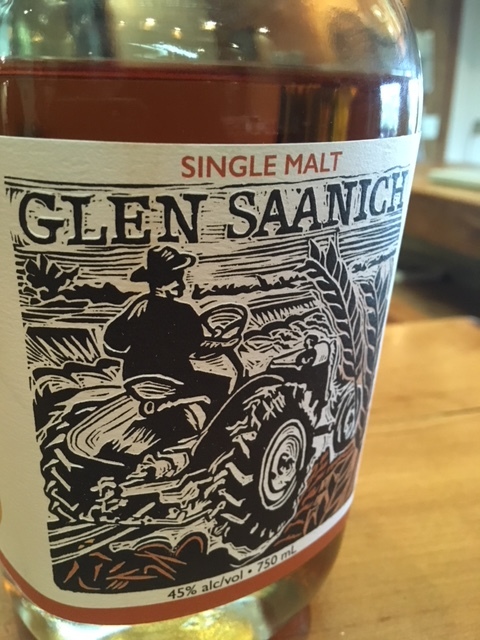 I quite like Glen Saanich distillery. I first received wind of it during my judging for the Canadian whisky awards last year, when their single malt received a silver (and snuck in doing so, not even being a Canadian whisky at only 1.5 years old – that being said, very impressive to do so well without much age on it). They have since produced a great innovation, Ancient Grains, a whisky spirit (still young) which is based on a 5 grain mashbill of local, organic, heirloom grains matured in quarter casks. It is a very nice spirit, and I wish I could call it a whisky.
Their popularity has lead them to having pre-sold their single malt out for the next two years – remarkable. Their bottles are beautiful, showcasing local art – but, moreover, the Glen Saanich distilley is located on a beautiful farm on Vancouver Island, a bit less than a half hour drive from Victoria. The head distiller, Ken Winchester, apprenticed at Bruichladdich and grew an appreciation there for terrior – consequently, the distillery is located on a farm with a view to use their own grains in whisky production.
Ken Winchester started as a trained winemaker in California for a number of years before turning his attention to distilling. He brought the well-known Victoria gin to market, a brand now produced under a different recipe at a different distillery. The distillery uses 100% local BC grains and uses a still which was found at a bankruptcy sale! The still's documentation was all in German, and had to be refitted and updated before it could have been used.
Despite my scathing remarks about the nonsense of terrior with whisky – there are a few distilleries, Glen Saanich being one of them, where you can trace the source of the grain, visit the farms, and see the terrior (though whether you can taste it, I'll leave to you...). It is a wonderful experience. The distillery is packed with barrels and mason jars full of infusing spices and botanicals for various experimentation and product development. I tasted through their products – vermouths, rums made from honey, gins made from wine (some of the spiciest gins I've tasted), genever (an old world gin with a single malt base), and of course their whisky.
Craft distilling has really come into its own, and this is a distillery that showcases that. I recommend a visit, and maybe get in line for their whisky. It's still in its infancy, but given the quality thus far, its only up from here...