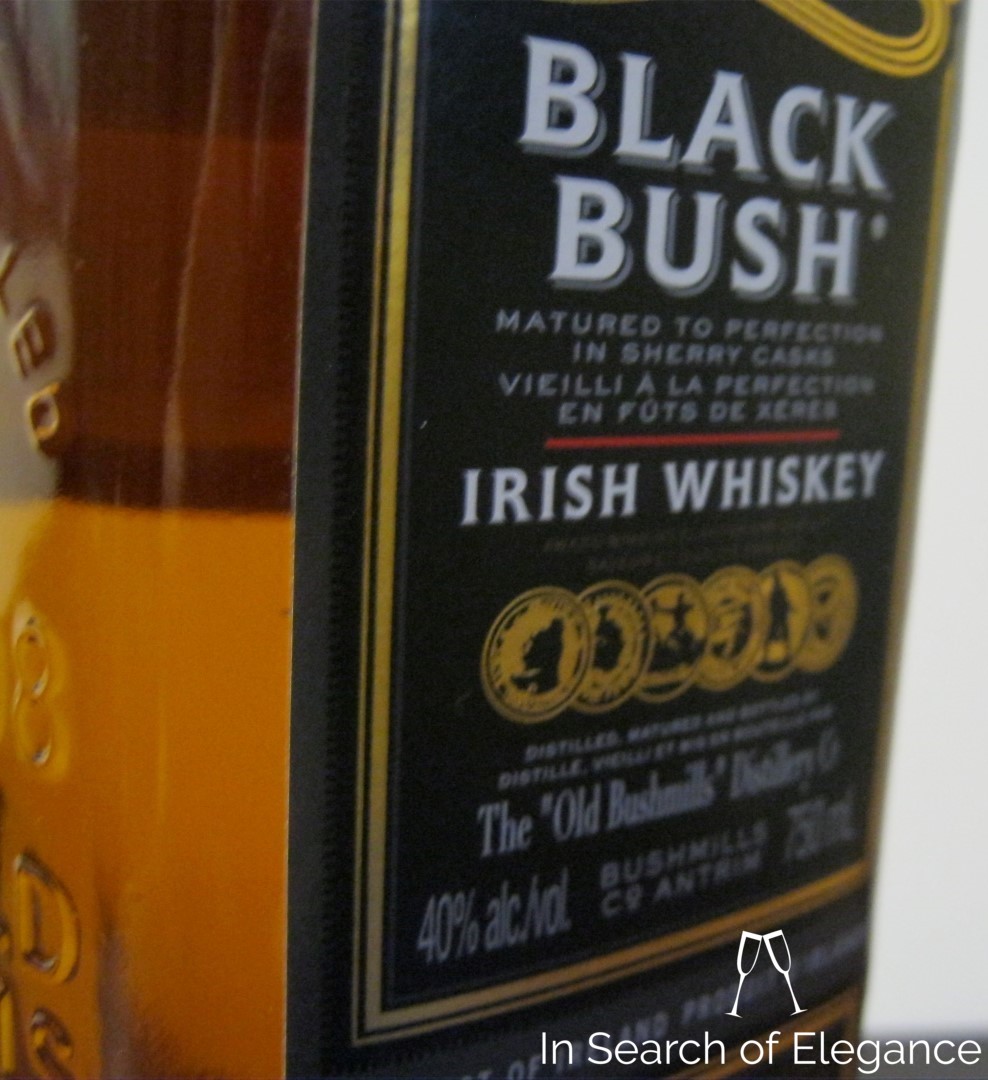 We've all been flooded with consumerism in the last few weeks. The trend these days, as it has been in the past, is to market whisky as a "luxury" drink which is all about making you feel special and special because of luxury created by marketing. BS, most of it. Whisky is great, and costs money (often a lot, rightly so), but there is some great whisky that isn't too expensive.
So here is a recommend set of bottles under 40$ (most of them $30) which you can buy at the LCBO, and likely cheaper in the USA. The preference here is good whisky with a priority on cheapness – so it's a great resource for cocktails, casual hosting, or exploring whisky on a real budget. There represent a broad style of whiskies. I'd start with these 6:
1. A smooth, easy, whisky: Centennial 10 Y.O. Canadian (28$) or Crown Royal Black ($33)
2. A complex and approachable whisky: Copper Pot ($31) or Alberta Premium Dark Horse ($32)
3. A rye heavy whisky: Wiser's Triple Barrel ($32) (Honorable Mention – Northern Harvest Rye $36)
4. A bourbon: Dickel No. 12 $30 (hon. mention Four Roses $28)
5. An Irish: Bushmills Original ($33)
6. A smoky scotch: Black Bottle ($30) (Three Ships 5 y.o. when you can find it, $35. Honorable mention Famous Grouse Smoky Black $35)
Then, if you want to further up your game, add these whiskies, which are all great and not pricy either:
1. A good micro-distillery whisky: Stalk & Barrel Red ($35)
2. An Irish/Scottish standout: Bushmills Black Bush ($37) or Te Bheag ($41)
3. A Canadian standout: Gooderham & Worts ($45), or Lot no. 40 ($40)
4. An American standout: Four Roses Small Batch ($42) or Bulleit 95 Rye ($40)
Buying the first six will only set you back $180 for a good load of whisky, and adding the extra 4 will set you back another $160 but significantly up the breadth and quality of the collection. But that's for a collection, which isn't necessary – just take your pick and go bottle to bottle and you won't spend much!