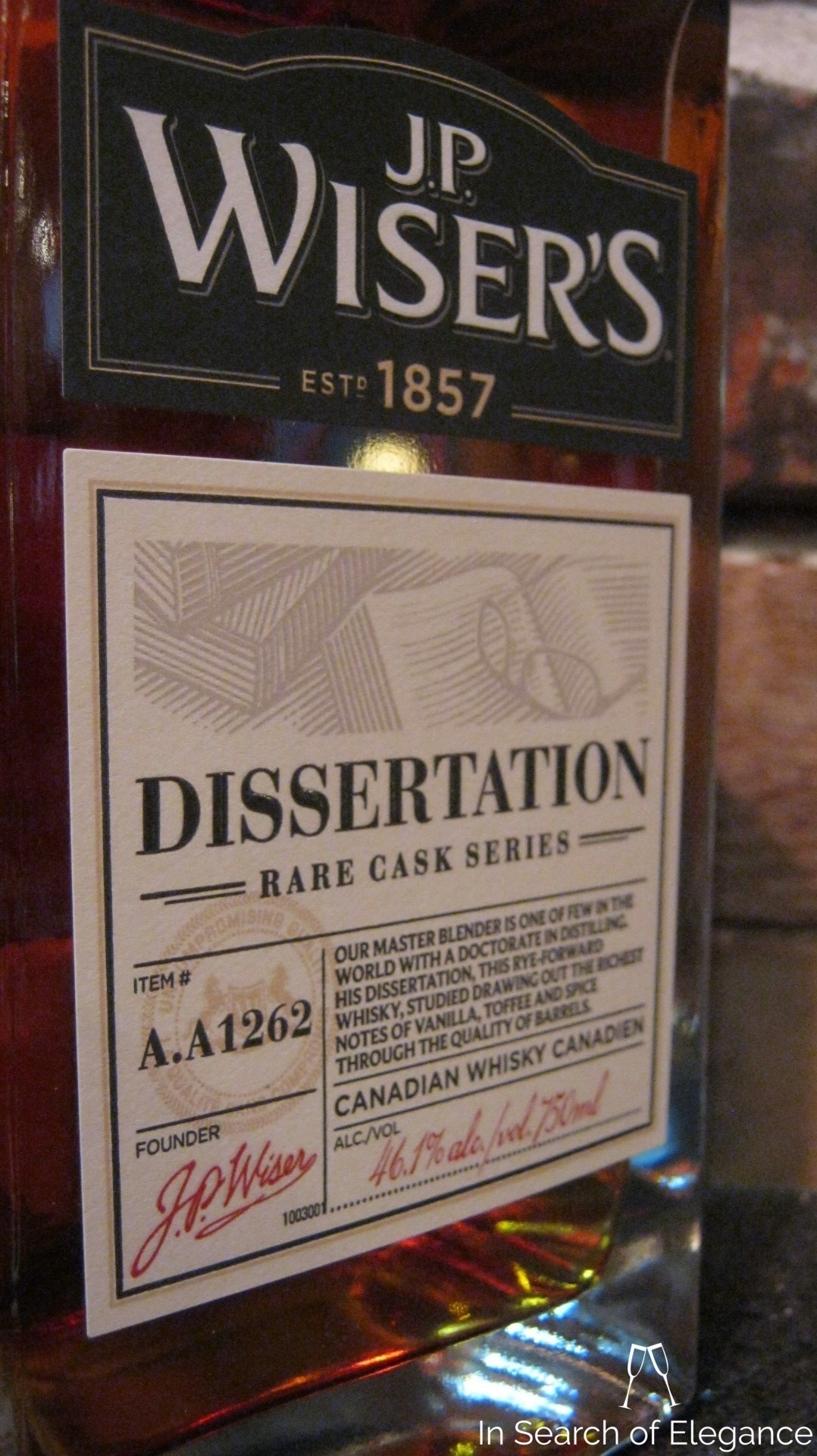 This, perhaps, has been the best year ever for Canadian Whisky. In additon to  the (significant) affirmation of the quality of Canadian Whisky from various world authories, let's just take a look at the various limited edition bottlings released this year – the 150th anniversary of Canada.
There are actuallly many to list, so I want to present my favorite releases this year. Many of these represent some of the best Canadian whiskies ever released – it is no list to look down upon. Whisky has not under-represented Canada in 2017. Here are my top 12 (well 13, I picked all the very notable releases this year rather than just a top 10) limited edition offerings this year:
And, yes, quite a year for Wiser's, too....